Veterans - Exercise physiology
Are you injured or your body just needs some much needed maintenance after serving our county? We are here to help you.
Did you know you could be able to access fully funded exercise physiology rehabilitation and lifestyle program for DVA card holders. Get back to feeling better and doing what you love.
Entitled DVA clients may be reffered for clinically reasonable exercise treatment by their GP on a valid D904 referral form. Upon receival of a valid referral DVA will cover the necessary treatments.
---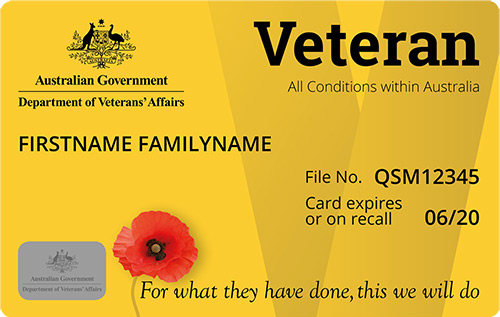 Gold card holders
Gold card holders are entitled to the program through DVA's health care arrangements for all health conditions with no out of pocket expenses.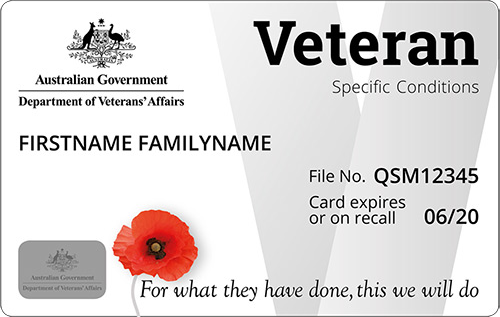 White card holders
White card holders are entitled to programs that treat a diagnosed and specific condition.
All that's left to do is to
Sign up below and receive a call from out health care team
Visit a clinic near you
Start you journey to better health
---
Fully Funded
DVA Gold and White Cards are accepted as payment upon a GP referral. All programs are fully funded.
Chronic Disease Management
Health professionals will work with you to educate you on creating a healthy lifestyle and to give strategies to aid in the treatment of your condition.
Injury Repair
Qualified exercise physiologists will help with the rehabilitation injuries and exercise programs.
Enquire NOW!
Fill out the form below:
Physical activity and exercise have been proven to have immediate and long term physical and mental health benefits. Most importantly the use of regular activity can greatly improve one's quality of life.
All exercise programs are designed and overseen by an accredited exercise physiologist to fit your specific condition, needs and abilities.

These programs are often designed for those suffering:


Chronic diseases
Mobility and strength deficits
Weight management
Injuries
Back/ knee/ shoulder/ neck pain
Diabetes
---
SCW became our Exercise Physiologist at the end of 2019. As an ex-Service person, I have a few injuries due to my service, and my wife and I are not so young anymore. Our EP was great in setting up an exercise program for each of us and for the both of us, taking into account our fitness levels and health concerns ... and the assistance has worked! Thank you! We look forward to being able to continue our fitness journey with you.
---
I have been working with SCW for over 8 months, working on my core strength and balance shortcomings. I have found them to be great instructors who explain why we do certain excercises and what areas and muscle groups we are working on. Concise, to the point and drives you hard but gets the results. I like him for the results.
---